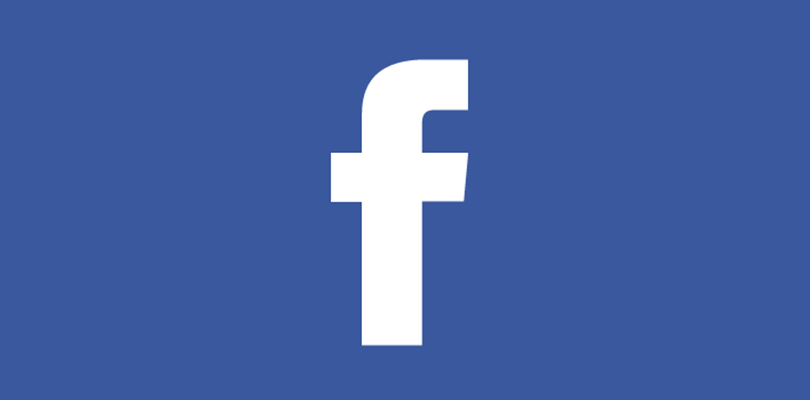 If you use Facebook you probably already know that thousands of companies advertise their products and services to Facebook's roughly two billion users.
What you might not know is that dozens, and perhaps even hundreds of those advertisers have your personal information on a contact list.
And as you might expect, they use that personal info to display targeted ads on your Facebook page.
This shouldn't really come as a shock given the nature of Internet advertising in the social media era, but seeing all the companies that have your info at one time can be jarring.
The info each advertiser has on you can vary, but they will all have your email address if nothing else. Some of them will have lots of info on you, up to and including your physical address, your full name and your date of birth.
Some of this info was provided to the advertisers by partner companies, some of whom might not even advertise on Facebook themselves.
Other info was indirectly supplied by you when you used a Facebook app or played a game.
Still other pieces of info were "scraped" from your "About" page. (Note: This is one reason why I recommend that you limit the amount of info you make publicly available on your Facebook profile!)
And in addition to all of that, most advertisers also upload contact lists with consumers' personal info on them (and yours is probably on lots of those lists).
Now that you're aware that some Facebook advertisers have your personal info, would you like to see which companies actually have yours?
If so, just follow the steps below for the device you use to access Facebook.
If you use Facebook in a web browser on a laptop or desktop computer:
1 – Log in to your Facebook account.
2 – Click the down arrow at the far right side of the blue bar near the top of the browser window.
3 – Click Settings.
4 – Click the Ads link over in the left-hand column.
5 – Click Advertisers you've interacted with.
You should now see a list of advertisers that have your personal information. If you see a "See More" link below the list of advertisers that means there are more advertisers with your info that aren't on this page. Click that See More link to view them.
You can "hide" ads from any company you don't want advertising to you by clicking the X in the top-right corner of that advertiser's listing.
If you use the Facebook app on a mobile device:
1 – Log in to your Facebook account.
2 – Tap the Menu icon (it looks like three horizontal lines stacked atop one another).
3 – Scroll down and tap Settings & Privacy.
4 – Tap Settings.
5 – Scroll down and tap Ad Preferences.
6 – Scroll down and tap Advertisers you've interacted with.
You should now see a partial list of advertisers that have your personal information. To see all of them simply tap the See all link.
You can "hide" ads from companies you don't want to see by tapping the three dots to the right of the company's name and then tapping Hide ads from [Company Name].
That's all there is to viewing (and optionally hiding) all the Facebook advertisers that have your personal information.
Note: Just "hiding" the ads from an advertiser doesn't remove your personal information from that advertiser's contact list. All "hiding" does is prevent that company's ads from showing up on your Facebook Newsfeed and Timeline.
Unfortunately, there's nothing you can do to have your info removed from the advertisers' contact lists from within Facebook itself.
But at least now you're aware of who those advertisers are and you might be able to get your info removed from a given advertiser's list by contacting them directly via their website.
And now one final thought…
Although Facebook won't allow you to hide all advertising from your Newsfeed and Timeline, you can hide certain ad topics that you have no interest in seeing. Just click or tap the Hide ad topics link on the "Ad Preferences" page.
Bonus tip #1: This post explains how to opt out of "Interest Based Advertising" on Facebook and all the other websites that use it.
Bonus tip #2: This post explains why there's really no such thing as privacy on Facebook.
Bonus tip #3: Want to make sure you never miss one of my tips? Click here to join my Rick's Tech Tips Facebook Group!
---
Would you like to ask Rick a tech question? If so, click here and send it in!
If you found this post useful, would you mind helping me out by sharing it? Just click one of the handy social media sharing buttons below. Thanks a bunch!