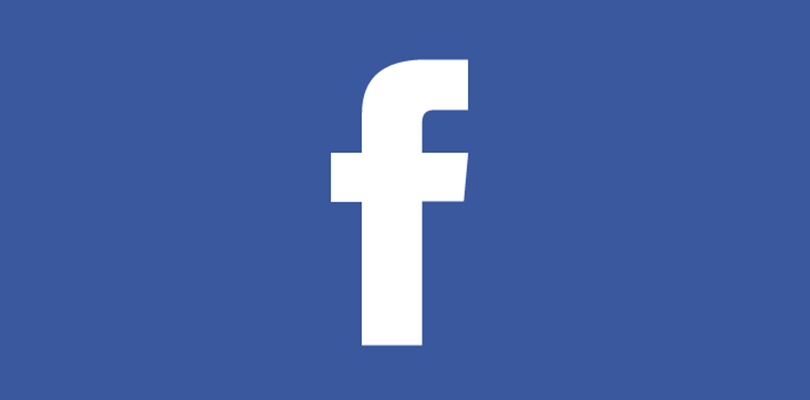 Have you ever read a Facebook post and wanted to link directly to it for some reason?
Sure, you can share a post with your friends, but what if you'd like someone who isn't on your friends list to see it?
Perhaps you'd like to link to a post in a comment on another post to add context or additional information to the original post?
Or what if you'd like to post a list of links to several related posts that would best be viewed together?
It's actually quite easy to retrieve the link to any specific Facebook post and then post it in a new post or  comment. You can even link to the post from a blog post or send it via email or instant message. Here's how: 
Note: This procedure only works when using Facebook in a web browser, not the Facebook app.
1 – Find the post you'd like to link to and look for the date/time stamp. It will usually look something like "5 minutes", "Yesterday at 11:52 AM" or "Just now". Click on the date/time and the post will open on a page all by itself.
2 – Highlight the URL of the post in the browser's address bar. It should start with something like https://www.facebook.com/…
3 – Right-click on the highlighted URL and click Copy.
4- Now you can paste the copied URL into a new Facebook post, a comment on another post, a blog post, or an instant message or email.
That's all there is to linking to a specific Facebook post! Pretty simple, right?
Bonus tip #1: Do you hate receiving game requests and app notifications in your Facebook newsfeed? Well, you can easily turn them off. This post explains how.
Bonus tip #2: Want to make sure you never miss one of my tips? Click here to join my Rick's Tech Tips Facebook Group!
---
Do you have a tech question of your own for Rick? Click here and send it in!
If you found this post useful, would you mind helping me out by sharing it? Just click one of the handy social media sharing buttons below.