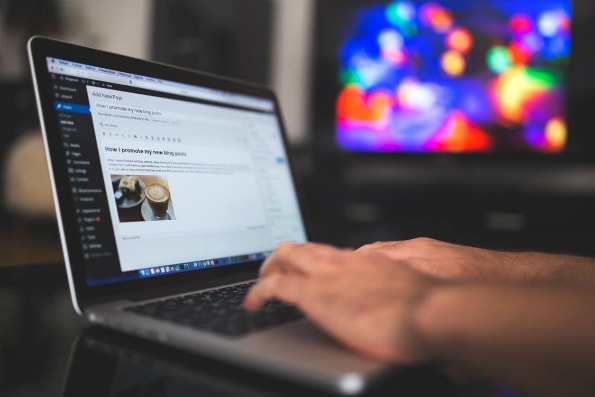 Question from Judy:  When I purchased my PC with windows 10, it came with Microsoft Edge as the web browser.
I preferred using Google Chrome so I installed it and set it as my default browser.
The other day Windows updated and automatically installed a new version of Microsoft Edge.
Now I'm not sure if I should keep Chrome as my default browser or use Edge. What do you recommend?
Also, should I delete whichever one I decide not to use?
I would appreciate your thoughts on which is the best way to go. Thank you.
Rick's answer:  Judy, when Microsoft first released Windows 10 they also released their brand new Edge browser along with it as a replacement for the woefully outdated and insecure Internet Explorer.
Like I.E. before it, Edge was developed from the ground up my Microsoft. In other words, it was a true Microsoft product.
Unfortunately for Microsoft, the Edge browser never made any real headway in recouping some of the market share that Chrome had wrestled away from I.E. over the years.
Seeing the writing on the wall, Microsoft eventually made the decision to ditch their own proprietary version of Edge and build a brand new one based upon Google's Chromium browser.
The switch to Chromium simplified things for Microsoft because it means they no longer have to expend resources to keep Edge secure and up-to-date. Google now does that heavy lifting for them!
By the way, Microsoft isn't the only company that uses Chromium as the base for their browser.
In fact, several of the most popular browsers being used today are all essentially Google Chrome at their cores!
At this point in time I see no real advantage to using one browser over another (Edge vs. Chrome) since they're now essentially the same.
However, I still have both installed on my computers along with Firefox and Opera as backups.
The reason I keep multiple browsers installed on my PC is because some websites and online services simply work better with certain browsers.
And yes, that does include Edge and Chrome.
Bottom line: My recommendation would be to keep Chrome installed on your system and set the browser you prefer to use most often as the default. If that choice happens to be Chrome you won't have to do a thing!
I hope this helps, Judy. Good luck!
Bonus tip #1: This post explains the quickest way to delete the cookies in any major web browser.
Bonus tip #2: Want to make sure you never miss one of my tips? It's easy! Just…
Click here to sign up for my free Rick's Daily Tips Email Newsletter!
---
Would you like to ask Rick a tech question? If so, click here and send it in!
If you found this post useful, would you mind helping me out by sharing it? Just click one of the handy social media sharing buttons below. Thanks a bunch!