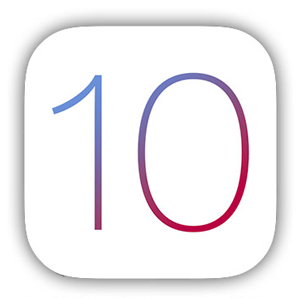 Have you ever wished you could remove one or more of the stock Apple apps that came pre-installed on your iPhone, iPad or other iOS device?
If so, I have great news for you: Once you update your device to iOS 10 you'll be able to do just that!
Beginning with iOS 10, Apple will finally give you the ability to remove at least some of the pre-installed apps that you never use. 
Apple customers have been requesting the ability to do this for years, but for some reason Apple has chosen to ignore them until now.
Personally, I think it's great that they have finally come around. Now if only Google will follow suit and allow us to remove unwanted stock apps from our Android devices as well!
Of course most users will have to wait until iOS 10 is officially released, but if your device is running the iOS 10 beta release you can get rid of your unwanted apps right now. This page on the Apple website explains how.
Bottom line: When iOS 10 finally arrives (probably sometime later this month), it will come with a number of enhancements over the previous versions. In my humble opinion the ability to remove unwanted stock apps is sure to be the best improvement of them all.
Note: If you don't want to wait for the official release of iOS 10, you can install the beta version right now. All you have to do is sign up for the Apple Beta Software Program. Just be aware that the beta version could well have bugs in it still, so install it at your own risk!
Like this post? If so, I hope you'll consider sharing it with your friends.
And by the way, you can get even more tips in my weekly RicksDailyTips Email Newsletter. Sign up for free at the bottom of this page!