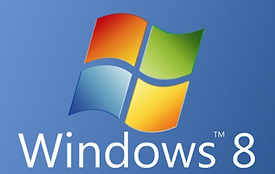 If you find the new "Lock Screen" that Microsoft decided to add to Windows 8 annoying, you can easily disable it. Here's how:
1 – Type  gpedit.msc  on any blank section of the Start Screen.
2 – Click  Computer Configuration
3 – Click  Administrative Templates
4 – Click  Control Panel
5 – Click  Personalization
6 – Double-click on the policy labeled  Do not display the lock screen
7 – Select the option  Enabled
8 – Click  OK
There you go! Now you won't have to go through the hassle of "unlocking" your computer every time you want to use it.