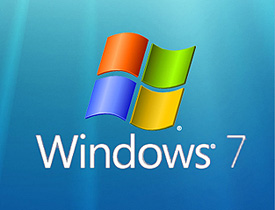 Windows 7 includes a feature that allows you to expand open windows and rearrange them on the screen by dragging them hither and yon with the mouse. Some people like it, others despise it.
I happen to be among those who find it irritating when a window suddenly expands to fill the entire screen when all I'm trying to do is move it over just a bit. If you find it irritating as well, here's how to disable it (refer to the screenshot below): 
1 – Click the Start orb.
2 – Type Snap into the Search box.
3 – In the search results, click on Turn off automatic window arrangement.
4 – When the Ease of Access Center window opens, scroll down and check the box beside Prevent windows from being automatically arranged when moved to the edge of the screen.
5 – Click Ok.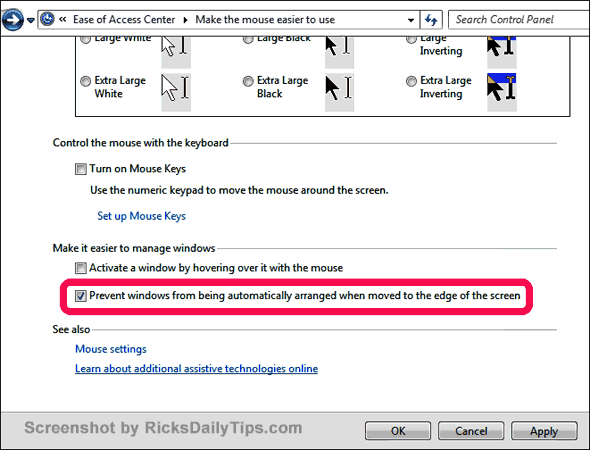 From now on you'll be able to drag your windows anywhere you want them without having them automatically expand to fill the screen.