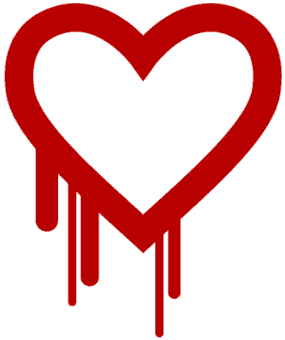 Are any of the websites that you visit affected by the dangerous "Heartbleed" bug? If so, your login information as well as your personal and financial info could be at risk of being stolen by hackers.
Thanks to our friends at LastPass, you can easily check to see if any of your favorite websites are affected by Heartbleed. Simply visit this page and type in the URL of the site. Repeat for each website you'd like to check.
Note: You only need to do the Heartbleed check for sites that use SSL encryption.