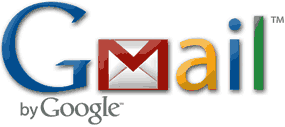 Google has just announced that, effective immediately, every email message sent via their popular Gmail service will be encrypted end-to-end.
Encryption has been an option for Gmail users for some time now, but this change turns it on by default. That's good news for users who are concerned about the privacy and confidentiality of their personal and business communications. 
Online privacy has been a huge issue ever since it was announced that the National Security Agency (aka NSA) has been spying on virtually all of us on a daily basis. The question is will Google's encryption method really hide our messages from the NSA's prying eyes?
After all, the folks at the NSA have a massive budget at their disposal, and it's a well-known fact that a good chunk of it goes into researching ways to break strong encryption algorithms.
It's good to know that companies like Google are at least making an attempt to protect our online communications from 3rd party snooping, but only time will tell just how effective it will all turn out to be.