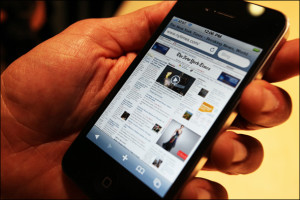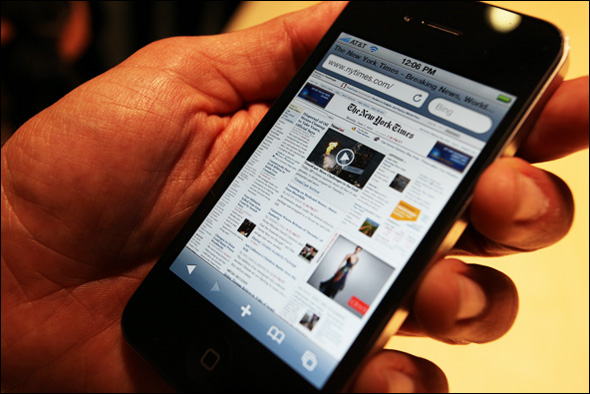 According to a recent Gallup poll, almost half of all Americans who use a smart phone can't imagine life without one. Overall, a whopping 46% of the respondents agreed with this statement:
"I can't imagine my life without my smartphone."
51% of the women who participated in the poll agreed with that statement, along with 41% of the men. Interestingly, 9% more iPhone users agreed with the statement than did Android users. 
To be honest, I don't really know what to make of this poll. I would have expected a decent percentage of the respondents to agree with the statement presented by Gallup, but nowhere near half!
I know full how well dependent many of us have become on our smart phones, but I do believe that we could make it just fine without one. Smart phones as we know them didn't even exist a decade ago, and no one had any trouble making it from one day to the next because they didn't have one.
Oh well, in my opinion there is no real point to this poll, but I do find the results rather interesting. I thought you might find them interesting as well.
Image credit: Robert Scoble