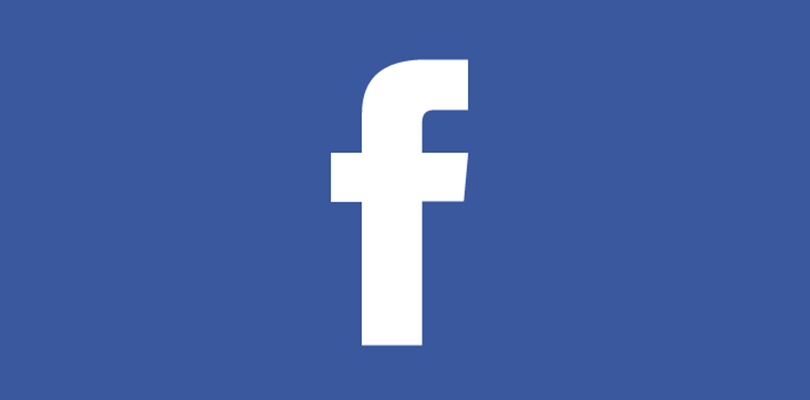 Important update: Facebook seems to love moving this setting to different places in the Settings screens, and even deleting it altogether at times, only to add it back later.
If you follow the steps below and don't see the "Links open externally" setting, that means Facebook has either moved it to a different location or completely removed it yet again.
The original post continues below…
---
If you're a regular Facebook user, you know that their developers love making changes to the way the Facebook app works. Just about the time we get used to something, they go and change it on us.
For me, one of the most irritating changes they've ever made is forcing external links to open in the new in-app browser instead of my phone's default browser.
I'll admit that the in-app browser is fast, but it lacks much of the functionality of a typical stand-alone web browser.
If you too would prefer to have external links open in the default browser instead of the in-app browser, it's very easy to make it happen. Here's how: 
1 – Launch the Facebook app and log into your account.
2 – Tap the Menu icon (it looks like three horizontal lines).
3 – Scroll down and tap Settings & Privacy.
4 – Tap Settings.
5 – Scroll down and tap Media and Contacts.
6 – Toggle the "Links open externally" setting to On (it should turn from gray to blue).
That's all there is to it. From now on the Facebook app will load all external links in your device's default web browser instead of the slimmed-down in-app browser.
And speaking of mobile web browsers…
Did you know there's a third-party web browser that you can download from the app store that's faster – and blocks ads by default?
Well, there is. It's called Opera Mini and you can read my review of it right here.
I've been using this awesome browser for several years now, and I really love it. Check it out!
Bonus tip #1: This post explains why you should remove any apps you don't use or recognize from your Facebook account (as well as how to do it).
Bonus tip #2: Want to make sure you never miss one of my tips? Click here to join my Rick's Tech Tips Facebook Group!
---
Want to ask Rick a tech question? Click here and send it in!
If you found this post useful, would you mind helping me out by sharing it? Just click one of the handy social media sharing buttons below.