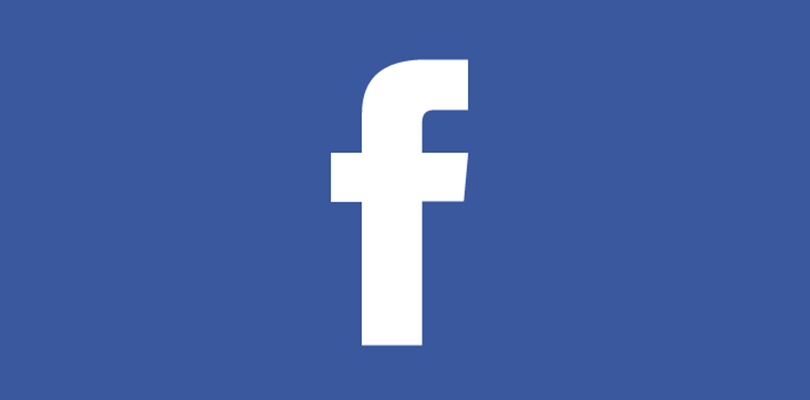 Question from Felicia R.:  I have a question for you Rick, and it's a serious question so please don't laugh at me! lol
I do most of my shopping online and I've noticed that whenever I log on to Facebook I see ads for the very items I was shopping for earlier. That sort of concerns me.
Is Facebook spying on me when I'm using other websites? If they are I'll probably close my account.
Rick's answer:  Felicia, Facebook does indeed track their users' online shopping habits and other web activities via something called Interest Based Advertising, and in a way I guess it is sort of like spying.
The thing is, Facebook isn't the only company that does this. In fact, there are many companies and online services that use Interest Based Advertising to determine which ads they should display to you while you're visiting their websites.
They do this in order to give their advertisers the most bang for their advertising dollars. And truth be told, it really does work.
Study after study has shown that consumers are far more likely to buy a product that they were just looking at elsewhere than another product that is selected at random.
While Internet Based Advertising is great for advertisers and the websites they advertise on, many consumers (myself included) find the practice just as creepy and concerning as you do.
Luckily, you can disable Interest Based Advertising on Facebook. Just follow the steps below for the device you use to access your Facebook account.
Follow these steps if you use Facebook via a web browser on a laptop or desktop computer:
1 – Log in to your Facebook account.
2 – Click the down arrow located on the right side of the blue bar at the top of the window.
3 – Click Settings.
4 – Click the Ads link located over in the left-hand column.
5 – Click Ad settings to expand that section (if it isn't expanded already). You should now see three settings listed in that section.
5 – Change the first two settings to Not allowed, then toggle the third setting to No One.
Follow these steps if you use the Facebook app on a mobile device:
1 – Log in to your Facebook account.
2 – Tap the Menu icon in the top-right corner of the screen (it looks like three horizontal lines).
3 – Tap Settings & Privacy.
4 – Tap Settings.
5 – Scroll down and tap Ad Preferences.
6 – Tap Ad Settings.
7 – Tap Ads based on settings from partners.
8 – Tap Continue.
9 – Toggle this setting to Not allowed.
10 – Tap Back, then tap Back again.
11 – Tap Ads based on your activity on Facebook Company Products that you see elsewhere.
12 – Scroll down and toggle this setting to No.
13 – Tap Back.
14 – Tap Ads that include your social actions.
15 – Toggle this setting to No one.
That's it – Interest Based Advertising is now disabled on your Facebook account. But as I mentioned above, there are many other companies that use Interest Based Advertising to determine which ads you'll see while you're using their websites.
Update from Felicia:  Thanks you Rick. I've disabled it and hopefully Facebook has stopped spying on me lol. I really appreciate your help!
Bonus tip #1: This post explains why there really is no such thing a privacy on Facebook.
Bonus tip #2: Want to make sure you never miss one of my tips? It's easy! Just…
Click here to sign up for my free Rick's Daily Tips Email Newsletter!
---
Would you like to ask Rick a tech question? If so, click here and send it in!
If you found this post useful, would you mind helping me out by sharing it? Just click one of the handy social media sharing buttons below. Thanks a bunch!