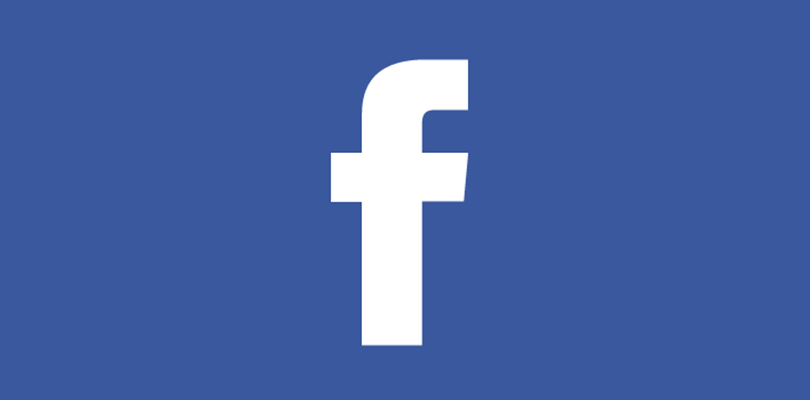 You might not be aware of this, but Facebook's search feature is now a lot more powerful and more thorough in its searches than it used to be.
As a result, pretty much every public post, comment and photo you have ever placed on Facebook will now come up in the search results unless your privacy settings prevent it. 
Many users won't really care that their entire Facebook "life" is now easily searchable by the public, but if you value your privacy or have posted things in the past that you now regret posting you might want to check your privacy settings to ensure that nothing is set to "Public".
Even if you had some fairly restrictive privacy settings in the past, there's no guarantee that they are still set that way now. Facebook has a way of changing such things without your knowledge. Just a friendly heads-up…
By the way, this is probably a good time to mention that privacy really doesn't exist on Facebook. This post explains why.
Bonus tip: Click here to find out how to protect your Facebook account from hackers.
---
Like this tip? If so, I invite you to share it on social media. Just click one the handy buttons below.