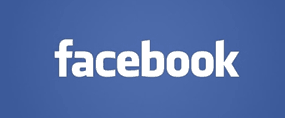 Do you use Facebook's mobile app to send and receive messages via your Android or iOS device? If so, you won't be able to do it much longer.
Facebook has announced that they are now in the process of rolling out a new version of the Facebook app that doesn't include the messaging feature. That means if you want keep on sending and receiving Facebook messages while on the go, you'll need to download the stand-alone Facebook Messenger app. 
If you have an iPhone, iPad or iPod Touch, you can download the Facebook Messenger app from iTunes. If you're an Android user, you can get the app from the Google Play Store. Either way, it's a free download.
Personally, I think it's silly (not to mention overkill) to have to install a second app on your device just to send and receive Facebook messages when you already have the Facebook app installed. But as they say, you can't stop "progress".