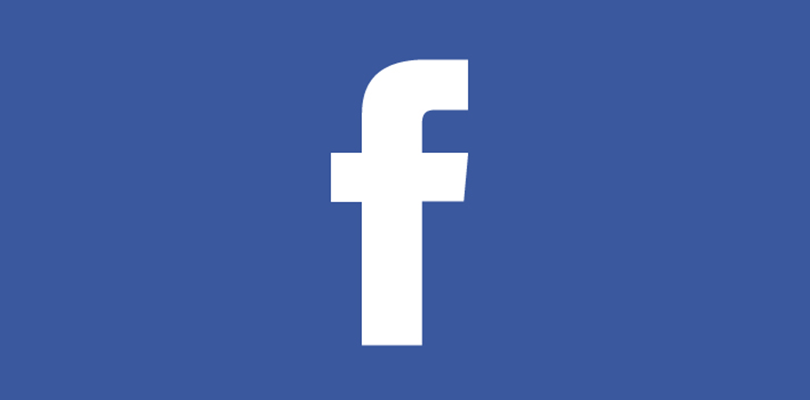 Question from Cindy H.:  Hi Rick! I so love your tips! I have a question for you.
My boyfriend is in the Army and he's currently stationed in Germany.
Is there a way to turn on Facebook Chat just for him so that my other Facebook friends won't bother me during our nightly chats?
I have an Acer All-In-One computer with Windows 10 on it.
Thanks a lot!!
Rick's answer:  Yes Cindy, there is. And it's really easy to do. just follow the steps below: 
1 – Click the gear-shaped Settings" icon at the bottom of the Chat box.
2 – Click Advanced Settings.
3 – Select the radio button beside Turn on chat for only some contacts.
4 – Type your boyfriend's name into the box (just start typing and auto-complete will help you find the right name if you have more than one friend with that same name).
Note:  If you ever wish to add other friends to the current Chat session you can do so by typing their names into box as well.
5 – Click Save.
From this point forward your boyfriend will be your only Facebook contact who sees that you have Chat open and only his messages will come through in real time. Everyone else's messages will go into your regular "Instant Messages" inbox.
I hope this helps, Cindy. Good luck!
Bonus tip: This post explains how to verify your Facebook privacy settings by viewing your profile the way others see it.
Viewing your profile the way others see it is the only fool-proof way to verify that the privacy settings you have enabled are doing exactly what you intended for them to do.
---
Do you have a tech question of your own for Rick? Click here and send it in!
If you think your friends would like this post, I'd love you to share it! Thanks a bunch!