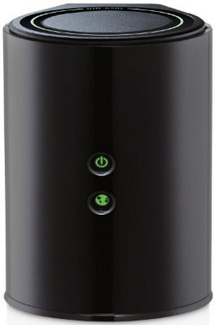 If your router was made by D-Link it just might be one of several models that shipped with a number of critical security flaws.
Researchers have discovered that hackers can exploit these flaws to redirect your web browser to malicious websites, so it's very important that you install the update that D-Link will be releasing for your router model just as soon as it becomes available.
If you have a D-Link DIR-820L, the firmware update for your router has already been released. You can download it right now by visiting this link: 
http://support.dlink.com/ProductInfo.aspx?m=DIR-820L
Updates for the following D-Link routers will be released within the next few days:
DIR-626L
DIR-636L
DIR-808L
DIR-810L
DIR-826L
DIR-830L
DIR-836L
To check to see if the update has been released for your particular router model, visit the link above and then change the DIR-820L part of the website address to the model number of your router. Press the Enter key to go to the correct page.
You'll know that D-Link has released the new firmware update for your router if the release date is any day in March 2015.
D-Link has released a handy video that shows how to install the firmware update on your router after you have downloaded it. Click the arrow below to view it. Be sure to listen to the instructions carefully, and follow them to the letter.