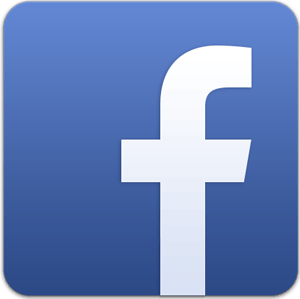 If you use the Facebook App on your mobile device (which I don't recommend as explained in this post), you have probably noticed that a recent update has caused it to start chirping and making other weird noises when you take certain actions.
If you're one of the many users who find these new sound effects irritating, you can easily turn them off with just a few taps.
Follow the directions below to disable sounds in your Facebook App: 
If you have an Android device…
1 – Tap the Menu icon located at the top of the screen (three horizontal lines stacked atop one another).
2 – Tap App Settings>Sounds, then toggle the setting to Off.
If you have an Apple device running iOS…
1 – Tap the More button located in the lower right corner of the screen.
2 – Tap Settings>Sounds.
3 – Toggle the In-App Sound setting to Off.
That's all there is to it. Your Facebook App will no longer bug you with it's irritating sound effects.
Note: You can always re-enable the sound effects at any time by repeating the steps listed above and toggling the setting back to On.