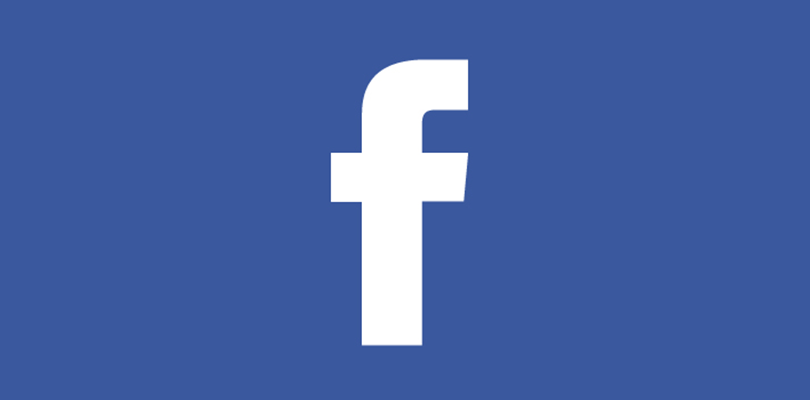 Question from Pete L.:  Several of my Facebook friends use "Facebook Live Video" to broadcast all kinds of stupid stuff, and the invitations to view their videos are filling up my newsfeed.
I've only watched a few of these videos and I have no desire to ever watch another one.
How can I completely disable Facebook Live notifications and prevent them from showing up in my newsfeed?
Rick's answer:  Hi Pete. Facebook Live is one of those things that people seem to either love or hate.
I happen to really like it because a large number of my Facebook friends are either musicians themselves or music lovers and I enjoy the live performances they broadcast from time to time.
On the other hand, plenty of other folks would rather watch paint dry on a rainy day than watch a live video on Facebook.
Luckily, it's very easy to completely disable Facebook Live notifications. Simply follow the steps below for your particular device.
To disable live video notifications on a laptop or desktop computer:
1- Log into your Facebook account.
2 – Click the Down Arrow that's located at the right end of the blue bar at the top of your Facebook screen.
3 – Click Settings.
4 – Click the Notifications link over in the left-hand column.
5 – Click the Edit link on the far right-hand side of the "On Facebook" line.
6 – Scroll down to the "Live Videos" line and change that setting to All Off.
To disable live video notifications via the Facebook app on a mobile device:
1 – Log into your Facebook account.
2 – Tap the Menu icon (it looks like three horizontal lines stacked atop one another.
3 – Tap Settings & Privacy.
4 – Tap Settings.
5 – Scroll down to the "Notifications" section and tap Notification Settings.
6 – Tap Video.
7 – Tap Allow Notifications on Facebook, then tap Turn Off.
That's all there is to it. You should no longer receive notifications when your friends start streaming live videos.
I hope this helps, Pete. Good luck!
Bonus tip #1: This post explains how to protect your Facebook account from hackers. Check it out!
Bonus tip #2: Want to make sure you never miss one of my tips? Click here to join my Rick's Tech Tips Facebook Group!
If Facebook isn't your cup of tea, I invite you to sign up for my Rick's Daily Tips Daily Update Newsletter.
---
Want to ask Rick a tech question? Click here and send it in!
If you found this post useful, would you mind helping me out by sharing it? Just click one of the handy social media sharing buttons below.