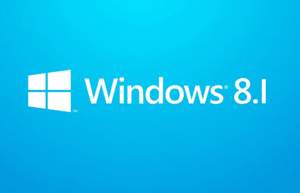 By default, any time you perform any kind of search from the Windows 8.1 Start Screen you will also be presented with a list of search results from the Internet – courtesy of the Bing search engine. Some people love it, others hate it.
If you're like me and prefer having your local searches confined just to the drives on your local computer, you can easily turn Bing Search Integration off. Here's how: 
1 – Press the Windows+C key combination to open the Charms bar.
2 – Click Settings.
3 – Click Change PC settings.
4 – Click Search and apps.
5 – In the "Use Bing to search online" section, click the blue toggle button below the line "Get search suggestions and web results from Bing" (refer to the screenshot below). The button should turn from blue to gray to indicate that Bing Search Integration has been disabled.