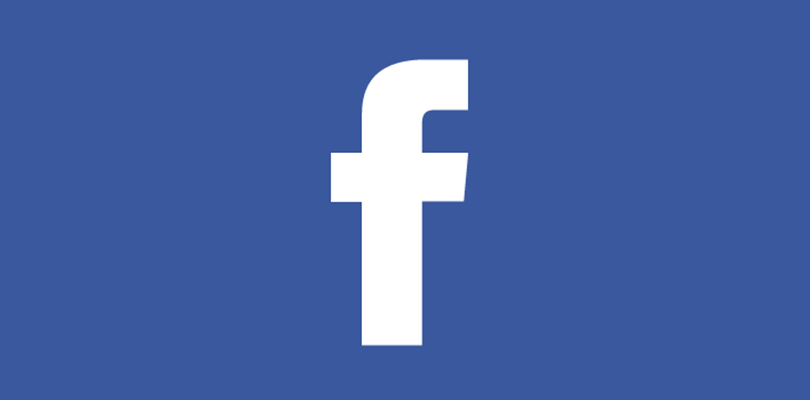 By default, when you receive a notification on Facebook your speakers will make a beeping sound.
That's fine if you're alone and you don't receive all that many notifications, but if you're at work or in a public place all those 'beeps' can really get annoying to the people around you.
Even worse, all that beeping can get on your own nerves as well, especially if you tend to receive lots of notifications throughout the day.
Luckily, it's quite easy to disable beeping notifications on Facebook. Just follow the steps below: 
1 – Click the Menu icon in the upper right-hand corner of the screen (it looks like a "Gear" or "Cog).
2 – Click Settings.
3 – On the menu in the left-hand column, click Notifications.
4 – Click the Edit link on the far right side of the "On Facebook" line.
5 – Toggle the setting for "Play a sound when each new notification is received" to Off.
6 – (Optional) Review the rest of the settings on the page and make any changes that suit your fancy.
That's all there is to it. Your device should no longer beep every time you receive a notification on Facebook.
By the way, Facebook has a wide variety of other settings that can make your Facebook experience safer and more discreet.
I recommend that you take a few minutes to explore the various settings and make changes to customize your account to your liking.
Now, here are a few bonus tips:
This post explains how to protect your Facebook account from hackers.
This post explains how to enable Two-Factor Authentication on your Facebook account.
This post explains why there's no such thing as privacy on Facebook.
---
Like this post? If so, I invite you to share it on social media. Just click one the handy buttons below.