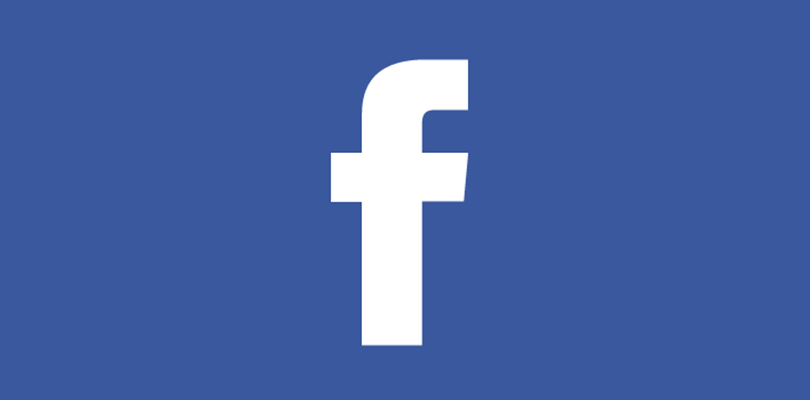 As you probably know by now, Facebook is currently under fire for a serious data breach with a firm called Cambridge Analytica.
In a nutshell, Cambridge Analytica used a malicious app to steal the personal information of millions of Facebook users during the last U.S. presidential election cycle.
Unfortunately, you could easily be one of them.
If you're wondering if your own data was stolen by Cambridge Analytica, you can easily find out right now. Here's how: 
1 – Log into your Facebook account.
2 – Visit this page on the Facebook website.
After you visit the page at the above link you should see a summary of the data (if any) that was stolen from your profile by Cambridge Analytica. It will also tell you if your data was compromised by one of your friends accessing the malicious app.
Of course if your information was stolen there's very little you can do about it now, but knowing about it will at least give you a heads-up in case you start receiving ton's of SPAM or you find out that someone has stolen your identity.
By the way, this Cambridge Analytica fiasco is a perfect example of the dangers of doing any of the following on Facebook:
Playing a game that requires enabling an app
Taking a quiz that requires enabling an app
Doing pretty much anything at all that requires enabling an app
Notice a theme there? This is why I never enable ANY apps on my Facebook account.
In fact, I have turned off the platform on my account to ensure that I never enable an app by accident (something that's surprisingly easy to do).
This post explains how to turn off the platform to prevent ANY apps from accessing to your personal information.
Bottom line: There are lots of perfectly legitimate apps and games out there. Millions of people use them each and every day.
The problem is it only takes one malicious app to ruin your entire day and complicate your life. I simply choose to avoid that risk.
Bonus tip #1: Click here to read about some of the dangerous scams and hoaxes that are making the rounds right now.
Bonus tip #2: Want to make sure you never miss one of my tips? Click here to join my Rick's Tech Tips Facebook Group!
---
If you found this post useful, would you mind helping me out by sharing it? Just click one of the handy social media sharing buttons below.