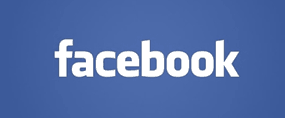 Question from Carol: Hi there Rick! Thanks for all of these awesome tips you post every day! I have one quick, short question for you. If I decline a Facebook invitation to an event will the person who sent me the invitation know that I declined it?
I find myself facing this dilemma almost every day because I have lots of friends who are always inviting me to something or another. I don't want to cause any hurt feelings, you know?
Rick's answer: You're welcome Carol. Thanks so much for the kind words about my tips. I'm glad you find them interesting and useful!
The short answer to your question is yes, the Facebook friend who sent you a declined invitation will receive a notification saying that it was declined just as soon as you click the "Decline" button.
But there is an easy way to remove an event from your Events page without actually declining it (and without your friend knowing about it). I wrote a post a while back with step-by-step instructions on how to do it, and you'll find it right here.
---
Do you have a tech question of your own for Rick? Click here and send it in!