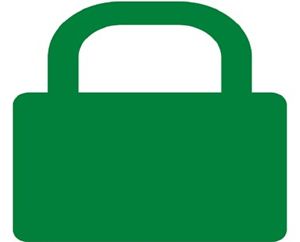 If you're a blogger and your blog hasn't yet been secured with SSL/TLS encryption you need to get that done ASAP!
Back in December 2017 I wrote this post warning bloggers about the need to get their blogs encrypted before Google started actively penalizing non-secured sites.
Well, that day has come…
Google recently rolled out an update to their Chrome browser that causes it to now flag unencrypted pages as "Not Secure" right in the address bar!
Up until recently it was widely understood that only sites that collected credit card data or other sensitive visitor information really needed to be encrypted, but Google has changed that by deciding to clearly mark non-encrypted pages as "Not Secure".
To show you what I'm talking about, I took a partial screenshot of a web page that I knew to be unencrypted at the time I began writing this post (the site has since been encrypted):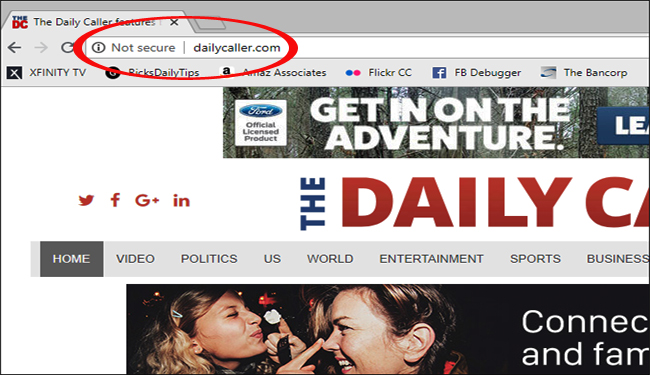 Notice the big honking "Not Secure" designation?
Many visitors will now see those ominous words and quickly click the "Back" button out of fear.
But it gets even worse if they decide to click the little "circled i" for more information: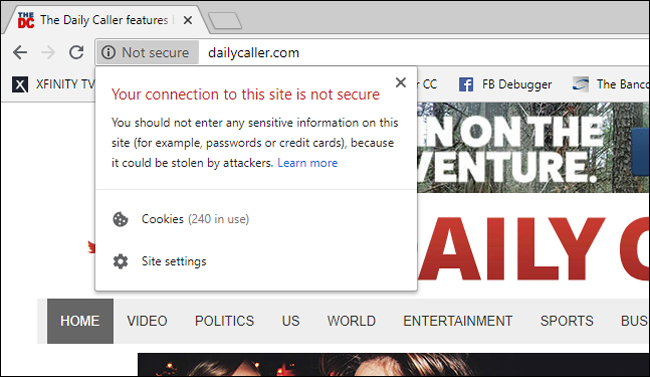 As you can see, that's likely to be a pretty scary warning to anyone who doesn't really know how encryption works, and that could well turn out to be the vast majority of your blog's visitors!
While your non-encrypted blog is actually just as safe for your visitors today as it has always been, your visitors won't know that. Therefore they'll probably be hitting the "Back" button in droves starting today!
Unfortunately, all those folks quickly hitting the "Back" button will send your blog's "bounce rate" through the roof. And since Google now factors a site's bounce rate into their search engine rankings your blog could soon take a nosedive in the Google SERPS.
But it gets even worse than that. Google is also now giving preference to encrypted HTTPS pages over otherwise similar, but non-encrypted HTTP pages in the SERPS by default.
That means your non-encrypted pages will soon start automatically ranking lower than similar pages that are encrypted.
Bottom line: You need to get your blog secured with SSL/TLS encryption as soon as you possibly can if you don't want to see its traffic levels drop off the face of a cliff.
Bonus tip #1: This post explains how I enabled SSL encryption on this very blog at no cost whatsoever. Feel free to use it as a blueprint for securing your own blog.
Bonus tip #2: Want to make sure you never miss one of my tips? Click here to join my Rick's Tech Tips Facebook Group!
---
Want to ask Rick a tech question? Click here and send it in!
If you found this post useful, would you mind helping me out by sharing it? Just click one of the handy social media sharing buttons below.