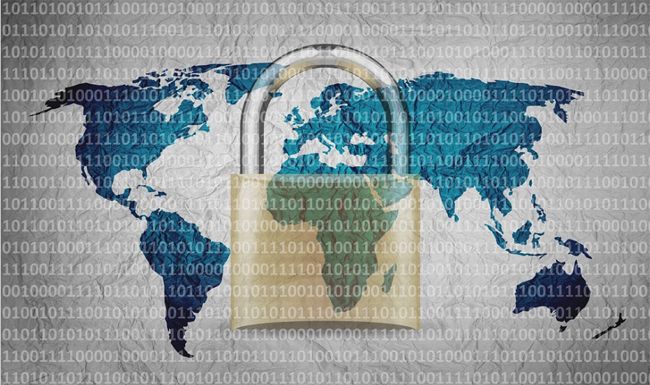 A new and very dangerous security flaw has just been discovered in millions of some of the most popular cable modems in use today.
The flaw has been codenamed "Cable Haunt" and it could very well be present in YOUR cable modem.
If so, hackers can potentially exploit the flaw in your modem's firmware to inject malicious code into your data transmissions, steal any personal or financial information that is sent or received by the modem or do one of several other malicious things – in your name!
As you can see, this is a very serious and dangerous flaw that could put your personal info, your finances and even your identity at risk.
For that reason I recommend that you check ASAP to see if your modem is one of the models affected.
Your modem's brand and model number should be printed on one of the stickers that's located on the side, back or bottom of your modem.
Below is a list of the modems that are already known to be affected, but there could be others as well.
If your modem is on the list you'll need to call your ISP right away to find out what you (or actually they) need to do to either patch the security flaw or replace the modem with a new one.
Arris Surfboard CM8200A
Arris Surfboard SB6183
Arris Surfboard SB8200
COMPAL 7284E
COMPAL 7486E
Humax HGB10R-02
Netgear C6250EMR
Netgear CG3700EMR
Netgear CM1000
Sagemcom F@st 3686
Sagemcom F@st 3890
Technicolor TC4400
Technicolor TC7230
Technicolor TC7300
Even if your modem isn't on the list it would still be a good idea to call your ISP and have them check the status of your modem since the "Cable Haunt" flaw could possibly be discovered in additional modems at any time.
Bonus tip: Want to make sure you never miss one of my tips? Click here to sign up for my free Rick's Daily Tips Email Newsletter!
---
Would you like to ask Rick a tech question? If so, click here and send it in!
If you found this post useful, would you mind helping me out by sharing it? Just click one of the handy social media sharing buttons below. Thanks a bunch!