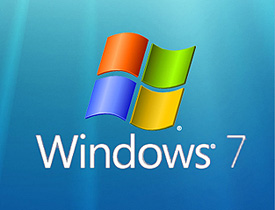 One of the most annoying things about any version of Microsoft Windows is having to wait while Windows boots up before you can start doing anything, and that includes Windows 7.
You can speed up the boot process quite a bit by controlling which programs are allowed to start up automatically when Windows is loaded (see this post for details), but if you want to reduce the boot time by a couple more seconds you can also bypass the fancy (but useless) Windows Splash Screen. Here's how:
1 – Click the Start Orb.
2 – Type msconfig into the search box and press the Enter key.
3 – Click the Boot tab.
4 – Check the box beside No GUI Boot (refer the the screenshot below).
5 – Click Ok.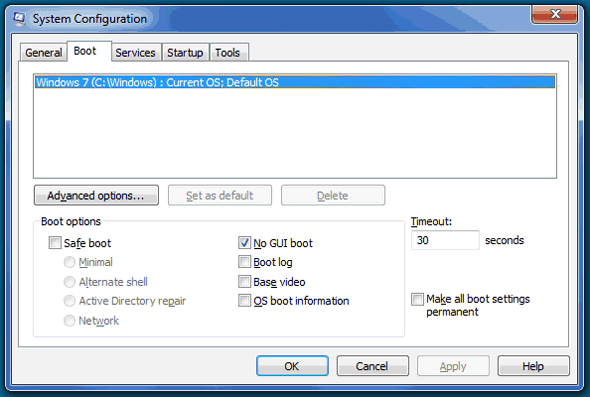 From now on Windows 7 will blow right past the Splash Screen while booting up and get you to a usable Desktop a couple of seconds faster than before. I know, saving a couple of seconds here and there won't make you live any longer or enjoy life any more, but hey, this is a fast and easy "'fix", so why not?