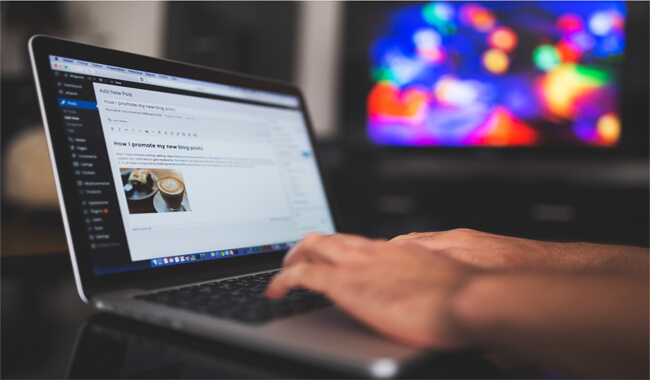 We're looking to ramp up this blog's content production from 1 – 2 quality posts per day to around 10.
What we're looking for is 8 seasoned writers with experience writing about technology.
The posts we're looking for should be practical tips and information about any and every facet of the IT and tech fields, including all of the following:
In-depth hardware and software reviews
Tutorials and how-tos for computer hardware and peripherals, Windows, macOS, Android and iOS as well as popular computer programs and apps
Blogging tips (everything from creating a blog to securing it and writing engaging posts – mostly WordPress related posts preferred)
We ask that every post meet the following requirements:
1 – At least 1,200 words with Google-approved SEO techniques in mind (no black-hat SEO tactics)
2 – Be well written using correct English grammar, spelling, etc.
3 – Be truly useful for the reader
4 – Include at least one or two links to authoritative websites with info that augments and supports the content of the post
5 – Be unique (not found anywhere else on the web – must pass CopyScape)
Compensation: $125 per post (paid upon publication via PayPal).
If you'd like to be considered check out a few of the existing posts on this blog to see if your writing style matches what you see.
If so, email us at [email protected] with a short bio detailing your experience. Also be sure to include links to a few of your most recent articles.
Thanks so much. We look forward to working with you!