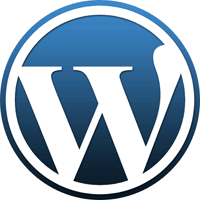 Do you run a WordPress blog that uses the very popular WP-Slimstat plugin?
If so, a newly discovered security hole in certain versions of the plugin could have your blog at risk for data theft and other serious security breaches. In fact, hackers could possibly even exploit the flaw and take control of your entire blog.
If your blog uses this plugin, I recommend that you log into your WordPress Dashboard immediately and check to see which version of WP-Slimstat is currently installed. If it's 3.9.5 or lower (or if WordPress says there's an update available), you need to update WP-Slimstat to the latest version NOW. 
While you're on the Plugins page, make sure all of your other plugins are up to date as well. And as a final precaution, you might also want to change your WordPress administrator password and instruct all registered users of your blog to change theirs as well.
Insecure plugins are one of the most common entry points for hackers to gain access to WordPress blogs. That's why it's so important to keep them all up-to-date at all times. It's also a good idea to completely delete any unused plugins instead of simply deactivating them.