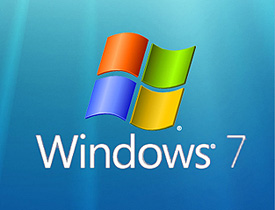 Question from Marisol F.:  My laptop got a virus and I had to re-install Windows 7 on it. After it finished over 160 Windows Updates were installed.
Is this normal? I've never seen anywhere near that many updates installed at one time before. Do you think I need to re-install Windows again?
This is the first time I've ever had to do this so I'm a little confused.
Rick's answer:  I'm sure everything is fine Marisol, and you don't need to re-install Windows again.
It's perfectly normal for Windows to install a ton of updates after performing re-installing it from scratch.
Windows Updates are normally released a few at a time as they are needed. That's why most Windows Update sessions only include a handful of updates.
Any time you re-install any version of Windows after it has been out for a while, all of the updates that have been released up until the current time must be downloaded and installed to bring the operating system up to date. I've seen Windows install upwards of 200 updates at a time on numerous occasions.
Bottom line: Your new Windows installation is just fine Marisol. Enjoy it while it's still minty fresh and "New PC Fast"!
---
If you find this post useful, I hope you'll consider sharing it with your friends.
By the way, you can get even more tips in my free RicksDailyTips Email Newsletter. As a subscriber, you'll also qualify to win some awesome prizes in my monthly Tech-Gear Giveaway! Sign up at the bottom of this page!
Do you have a tech question of your own for Rick? Click here and send it in!