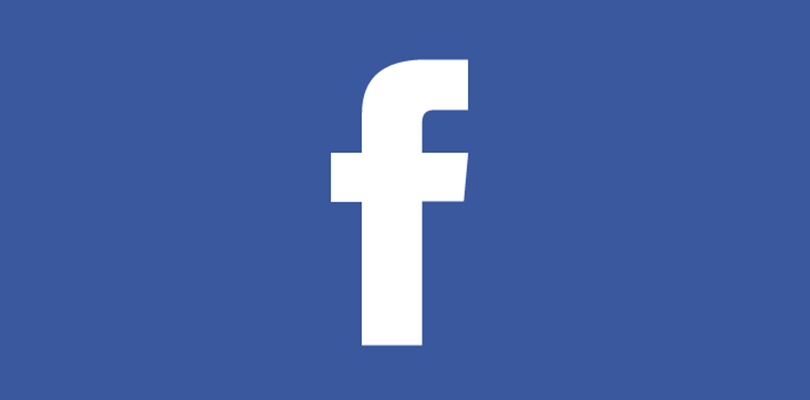 Question from Connie G.:  I have a question about Facebook and I'm really hoping you an answer it for me.
Yesterday morning I received a very intriguing private message from someone telling me we went to school together.
They said they saw my name pop up after I left a comment on a picture that a mutual friend had posted and they'd like to reconnect with me.
The thing is there's no name listed for the sender. All it says is "Facebook User".
I can't reply to the message (It says "You cannot reply to this conversation") and there's no link to click to look at their profile.
I'm curious as to who this person could be since I graduated from high school over 20 years ago. Is there any way to find out who sent me that message?
Rick's answer:  The short answer to your question is no, Connie.
Truth be told, you'll probably never find out who sent you that message because their account is no longer accessible to you, for one of the following reasons:
1 – The person who sent the message ended up blocking your account for some reason after the message was sent.
2 – The sender deactivated his/her account after they sent you the message.
3 – The sender was a scammer and Facebook shut down his/her account after finding out about it.
While any of those reasons are possible, I'm guessing that number 3 is what actually happened in this case.
It's hard to image why anyone would bother sending you a message telling you they'd like to reconnect with you and then either block you or deactivate their own account before you had a chance to respond.
Sadly, scammers abound on Facebook and it's quite likely that this message was just a ruse to establish contact with you.
This same message was probably sent to other folks as well and some other user(s) probably reported it and got the scammer's account shut down. If that's the case you're lucky it happened before you had a chance to respond.
Disclaimer: Everything I said above is nothing more than an educated guess based upon my own experiences and research on Facebook scams. It's entirely possible that reason 1 or 2 above is what actually happened, but I seriously doubt it.
I hope this helps, Connie. Good luck!
Bonus tip #1: This post explains why there's no such thing as privacy on Facebook.
Bonus tip #2: This post explains how to protect your Facebook account from hackers.
---
Do you have a tech question of your own for Rick? Click here and send it in!
Like this post? If so, I invite you to share it with your friends. Just click one of the handy social media sharing buttons below.