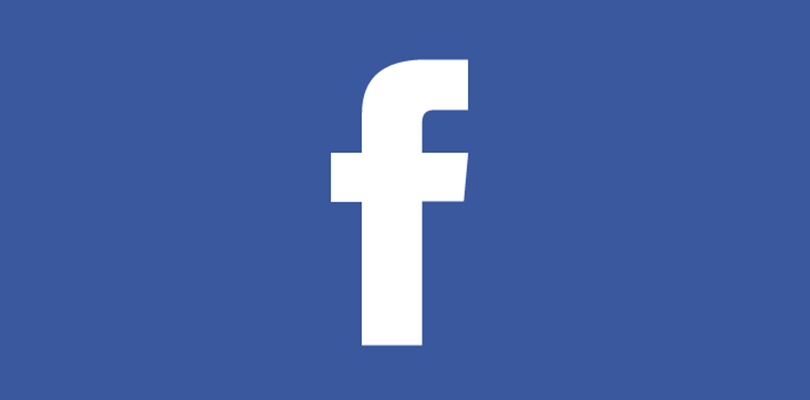 Question from Maria T.:  A good friend of mine kept asking me to "Like" her Facebook pages.
I finally did and now I'm seeing posts she's putting up that I have no desire to see.
Can I change a setting somewhere that'll let me stop receiving the posts but still "Like" the pages?
Rick's answer:  I understand your predicament, Maria. It's really hard to say no when a good friend asks you to like their Facebook page but you have no interest in the topics they post about.
Luckily, it's indeed possible to "Like" a page and then block its posts from your Newsfeed, and it's actually very easy to do.
Just follow the steps below to tell your friend's Facebook pages that you no longer wish to see their posts:
1 – Visit the Timeline of one of your friend's Facebook pages.
2 – Hover your mouse over the button that's labeled Following until a drop-down menu appears.
3 – Select both Unfollow and All Off.
That's all there is to it, Maria. From now on you'll no longer receive posts from those pages in your news feed even though you still "Like" the pages.
And in case you're wondering, your friend won't receive a notification from Facebook letting her know that you have unfollowed her pages. She'll never know you unfollowed them unless you tell her.
If you ever change your mind and decide you'd like to follow those pages again, just revisit each page's Timeline and re-follow it!
I hope this helps, Maria. Good luck!
Bonus tip #1: This post explains how to protect your Facebook account from hackers.
Bonus tip#2: This post explains how to "unfriend" someone on Facebook without really unfriending him/her. (In other words, block a friend's Timeline posts from being displayed in your newsfeed.)
Bonus tip #3: Want to make sure you never miss one of my tips? Click here to join my Rick's Tech Tips Facebook Group!
---
Do you have a tech question of your own for Rick? Click here and send it in!
If you found this post useful, would you mind helping me out by sharing it? Just click one of the handy social media sharing buttons below.