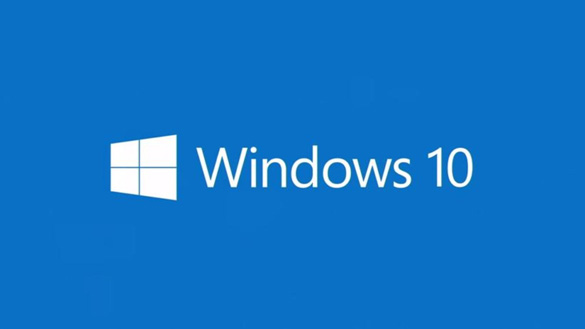 Question from Beverly:  I just bought a new laptop that runs Windows 10 and the time in the lower right corner is in military time.
How do I reset it to normal time (i.e. instead of 17:00, have it say 5:00 PM)?
I've tried everything but don't know how to do it.
Rick's answer:  Congrats on your purchase of a new laptop, Beverly. I hope it serves you well for a very long time!
I happen to really like Windows 10, but it does have plenty of quirks. One of those quirks is the non-intuitive method you must use to make the switch from 24 hour time to 12 hour time.
Microsoft could have made it a lot simpler to change the time format, but for whatever reason they chose to make us jump through a series of hoops.
Luckily, it's pretty easy to change the time format in Windows 10 if you know how to find that setting. Just follow the steps below to get your PC off of military time:
1 – Press the Windows+S key combination to open a "Search" box.
2 – Type the words control panel and then select Control Panel from the list of search results.
3 – Click Clock and Region.
4 – Click Region.
5 – Click Additional settings.
6 – Select the Time tab.
7 – Change both the "Short time" and "Long time" settings to any option that begins with a capital H.
8 – Click OK.
That's all there is to it. Your computer should now be displaying the time in 12 hour format (AM and PM).
I hope this helps, Beverly. Good luck!
Bonus tip #1: Since you're new to Windows 10 I recommend that you pick up a copy of a fantastic book called Windows 10 for Dummies, an excellent resource for learning the ins-and-outs of Windows 10.
Bonus tip #2: Want to make sure you never miss one of my tips? It's easy! Just…
Click here to sign up for my free Rick's Daily Tips Email Newsletter!
---
Would you like to ask Rick a tech question? If so, click here and send it in!
If you found this post useful, would you mind helping me out by sharing it? Just click one of the handy social media sharing buttons below. Thanks a bunch!