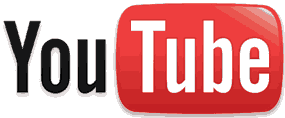 Question from Robin G.:  Hi Rick. I have a question that I hope you can answer for me.
I'm subscribed to several YouTube channels, and when I'm watching any of the videos posted on one of them a big ugly message always pops up telling me to visit the channel's website.
I already visit that website pretty often and I don't need these reminders popping up all the time.
Is there any way to prevent them from popping up on the YouTube videos that I'm watching? They are really annoying!
Rick's answer:   [Read more…]