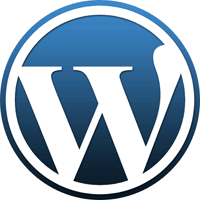 By now you probably know how important it is to enable Two-Factor Authentication on all of your online accounts.
In a nutshell, enabling Two-Factor Authentication on an account adds an extra level of security to that account's login process.
And with all the hacking and scamming going on in the world today you really do need that extra level of protection on each and every one of your online accounts!
Here's a general overview of how this powerful security measure works to protect an account from hackers:  [Read more…]