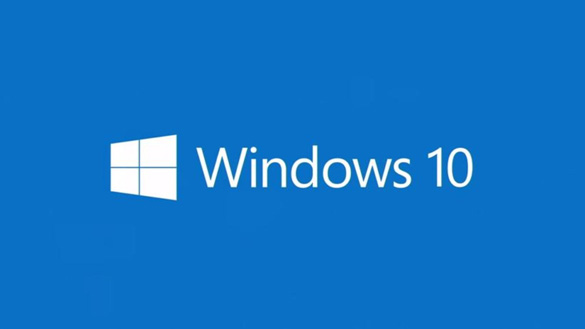 You're probably familiar with your web browser's "History" feature that allows you to go back in time and quickly load web pages that you visited in the past.
But did you know that Windows 10 has it's own "History" feature that works a lot better than your browser's (and is a lot easier to use)?
It's called Windows Timeline, and it works like a charm!