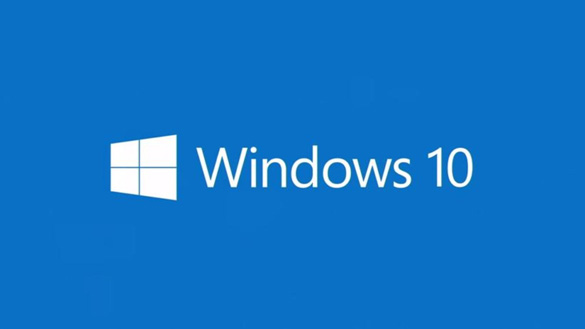 Question from Amber:  After my computer has been sitting idle for about half an hour the hard drive just shuts down.
When I get back on the computer and press a key or move my mouse I can hear the drive starting back up again and I have to wait several seconds before I can do anything.
This is extremely irritating. I don't mind the hard drive shutting down when the computer goes to sleep but I want it to remain active while the computer is up and running.
How can I fix this? My computer is an Acer All-In-One with Windows 10.
Rick's answer:  [Read more…]