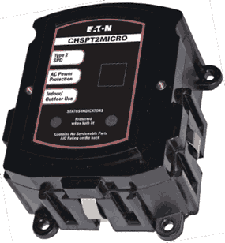 Question from Anita K.:  About 2 years ago I bought an old farmhouse that's located way out in the country.
I love living here, but I have a serious problem that I hope you can help me find a solution for.
I get my water from a well, and every time the pump turns on my lights dim and other strange things happen.
I don't know why but it's causing my light bulbs to blow on a regular basis. I've also lost three TVs (all used if that makes a difference), several phone chargers, a wireless router and two computers.
Needless to say, I need to get this fixed as soon as possible. I called an electrician and they want $85 just to come out and check it.
I'm hoping you can tell me what I need to do. What do you think is causing it, and how can I fix it?
Rick's answer:   [Read more…]