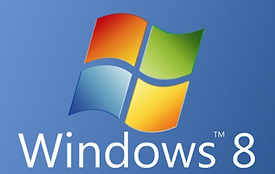 Question from Antonio V.:  I recently bought a Dell Inspiron 660s desktop PC from Amazon. It came with Windows 8 and I am very unhappy with it. I love the computer though.
I have installed a second hard drive and I was wondering if can install Windows 7 Pro (full retail version) on the second drive without losing any of my photos and other files that are on the Windows 8 drive?
After I transfer everything over I'll remove Windows 8 and use Windows 7 exclusively. Thanks for your help in advance.
Rick's answer:   [Read more…]