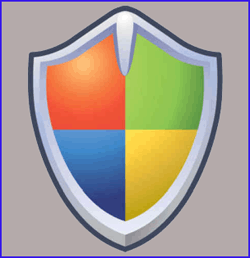 Question from Brandon H.:  The other day I checked to see if there were any Windows Updates available for my PC and saw that there was an optional update for my video card available.
I installed the update and immediately after the reboot my PC began running very slowly. Programs take forever to load, web pages open slowly if at all, and none of my games will run correctly.
Is there any way to uninstall a bad update or will I need to reinstall Windows 7? What really sucks is this was an optional update which means I didn't really have to install it in the first place!
Rick's answer:   [Read more…]