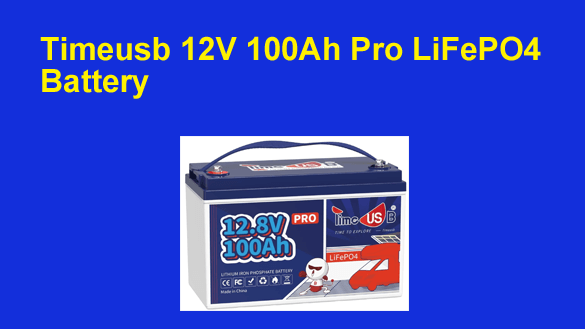 Note: The links in this post are affiliate links.
About a year ago I decided to put together a basic solar power system to power my home office so I could keep working during our somewhat frequent short-term power outages.
Being new to the world of solar power, I spent quite some time researching how it all worked and what types of components are needed to build a basic off-grid solar power setup.
It actually ended up being quite simple as there are only a few parts that are really needed to make it work.  [Read more…]