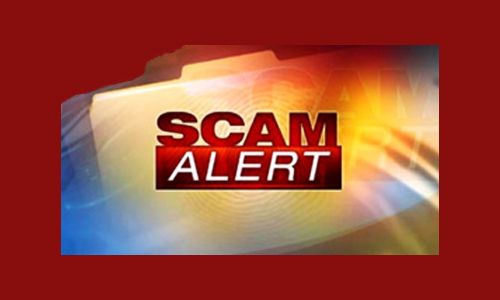 Well, we all have our favorite time of the year, and for many scammers and crooks that happens to be income tax season.
Every year about this time legions of scammers start sending out fraudulent emails designed to trick and take advantage of all the tax filers.
These emails typically attempt to steal the recipient's banking login information and/or download malware onto their devices that then use the devices to transfer money directly from the victims' bank accounts into the scammers' accounts.
And the danger always increases in the first half of April because so many people are in a panic to get their tax returns finished in time that they let their guard down. But this year the extension of the filing deadline will have the scammers out in force for a few extra months.