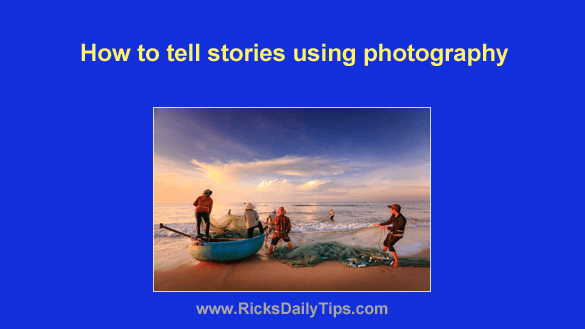 Note: This is a guest post. If you want to guest post on this blog, click here to check out the guidelines.
---
Storytelling is usually at the heart of any great piece of art.
And this is especially true with photography, an art form in which storytelling can evoke a wide range of emotions in your audience.