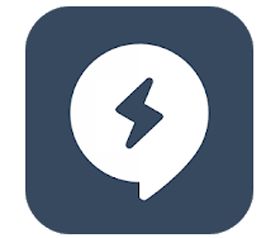 Have you ever wished you could schedule a text message to be sent at a future date and time?
I have, and there are plenty of situations where such a capability would come in handy.
For example, let's say you have a friend whose birthday is coming up in a few days and you want to make sure you don't forget to send him a "Happy Birthday" text.
Or perhaps you need to remind your wife about an upcoming doctor appointment but you're afraid you might forget about it yourself before the appointment date arrives.  [Read more…]