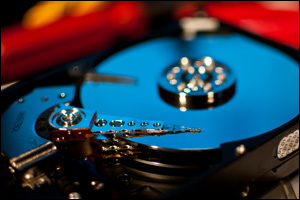 Question from Darla:  I have an HP Pavilion laptop with Windows 8.1 on it.
I recently started seeing this message every time I turn it on:
"A hard drive in the system reports that it may fail."
The thing is the hard drive is working just fine.
Can you tell me what do I need to do to get the computer to stop showing me this message?
Rick's answer:  [Read more…]