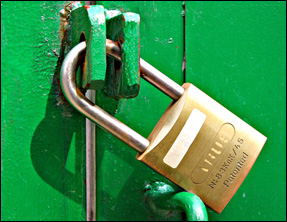 I've written before about the dangers of trusting a password manager to keep your passwords and the online accounts they correspond with secure.
Well, here's yet another example that illustrates why I believe password managers are inherently risky.
One of the researchers with Google's Project Zero has discovered and reported a very serious security flaw in one of the browser extensions that supports the popular LastPass password manager service.
According to the Google researcher, this flaw could potentially allow a hacker to insert malicious code into the flawed browser extension and steal your passwords – the very thing a password manager is supposed to prevent.  [Read more…]