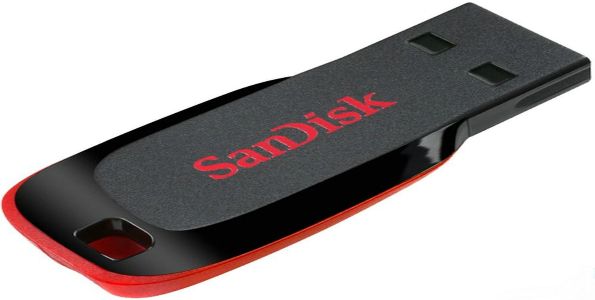 Question from Julie:  I have a 64GB USB flash drive that I use to transfer files back and forth between my work computer and my home computer.
Both of these computers have Windows 10 on them.
I've been using this flash drive every day for about two years with no problems at all.
Starting last week every time I insert the drive into either computer I get a message saying the drive has a problem and needs to be scanned and fixed.
I've clicked the button to scan drive and fix the drive several times but I always get the same message the next time I plug it into a computer.
Is there any way to fix this problem or do I need to just replace the drive? I really like this one because it's small and it attaches to my key ring.
Rick's answer:  [Read more…]