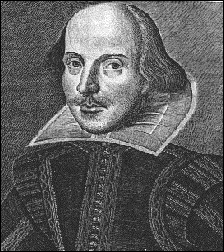 If you enjoy reading Shakespeare, it might interest you to know that you can read all of his classics online for free.
Our friends at MIT have put all of Shakespeare's writings online in HTML form and you can read them right in your favorite web browser. You can also print them if you wish.
Simply head over to shakespeare.mit.edu and click on the appropriate links!
As you probably know, most everything one could want to read or experience can be found online today. And if it's in the public domain (as are the works of Shakespeare), it's absolutely free for the "taking"!
Whatever you're looking for can probably be found online within minutes with a quick Google search. Enjoy!