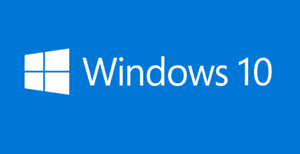 Did you know that Windows 10 includes a native PDF printer?
Well, it does, and it's typically installed by default when the Windows installation is created.
To save a document in most any program/app as a PDF file you would simply select Print to PDF (or something similar) from the Print dialog.
However, for whatever reason the default Microsoft PDF printer isn't installed along with Windows 10 on every PC.
You'll know that's the case with your computer if you don't see the "Print to PDF" option when you click File>Print or press Ctrl–P.
Luckily, it's very easy to install the default Microsoft PDF Printer on your Windows 10 machine if wasn't installed along with Windows. Just follow these steps:  [Read more…]