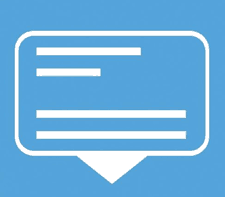 How would you like to be able to see a preview of the web page a link will take you to before you click on it?
Or how about being able to quickly preview the images in online photo galleries just by hovering your mouse over the thumbnails?
A wonderful free Google Chrome extension called SwiftPreview will let you perform both of these tricks!
SwiftPreview is extremely simple and easy to use. Simply install the add-on, then whenever you hover your mouse over a link or thumbnail image, a preview image will be displayed on the screen. If you like what you see, simply click the link or photo and it will open in your browser as usual. If you decide the content being linked to doesn't interest you, simply remove the mouse from the link or thumbnail and the preview goes away.  [Read more…]