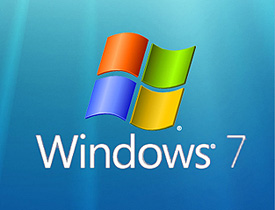 Question from Sierra F.:  Rick, I'm in trouble and I need your help!
My computer was installing Windows Updates when the power flickered off and back on. It happened so quickly that the computer didn't even shut down, but it somehow aborted the update process and an error on the screen said the update wasn't successful.
I tried to install the updates again, but it said no updates were available. I then tried to restart the PC, but it hangs up about half way through the boot process. Please, please, please tell me how to fix this without reinstalling Windows 7? Thanks in advance for any help you can provide!
Rick's answer:   [Read more…]