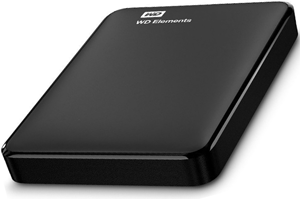 Do you own a Sony PlayStation 4 game console?
If so, chances are you can't install any more games because your PS4's hard drive has run out of space.
It has always been possible to upgrade the hard drive in a PS4 with a little "minor surgery", but now you don't have to bother with replacing the internal drive at all.
Sony has just released a firmware update that adds external USB hard drive support to the PlayStation 4.   [Read more…]