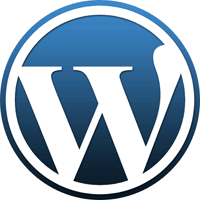 Question from Margaret B.:  I have a very active WordPress blog and I publish anywhere from 7 to 10 new posts every day.
I do a lot of inter-linking with my posts and every time I link to one of my own posts it generates a trackback. I don't like that because it clutters up the comments stream.
I know I could simply disable trackbacks altogether but I'd rather only disable them for links to my own posts. Is there a way to do that?
Rick's answer:   [Read more…]